"Bernd Keller: "Ein T-Shirt kann ein Gefühl vermitteln - das Gefühl gut auszusehen und etwas Gutes getan zu haben""

Read the full article here
"Aus dem Bedürfnis, Nachhaltigkeit noch umfassender umzusetzen, wurden in letzter Zeit sogenannte Social-Fashion-Labels gegründet. Das neue Label 1C1Y ist dafür massgeblicher Vorreiter"
Men's Health BEST FASHION 2/2022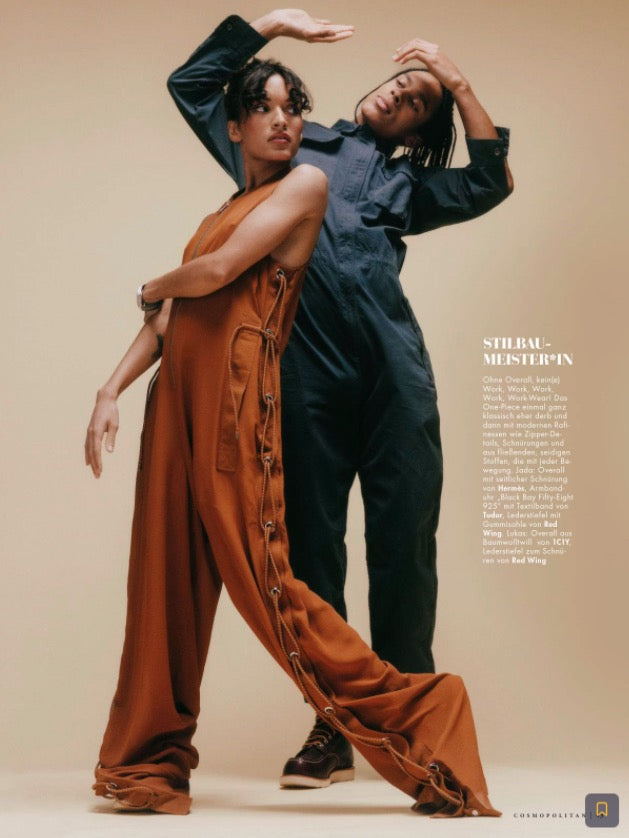 Cosmopolitan
© COSMOPOLITAN
Ausgabe Datum: 12.04.2023

"I have been working on the issue of sustainability for 32 years and always try to go one step further. At 1C1Y we have taken sustainability as our basis from Day One.

We don't consider this a USP, it is simply our basic foundational conviction."

Read the full article here
"In einem komplett neuen Ansatz vereint 1C1Y soziales Engagement, Verantwortung für unsere Umwelt und höchste Qualität- und Designstandards."
Read the Interview
"Wofür 1C1Y steht? 1 Child 1 Year – sprich mit jedem verkauften Kleidungsstück wird einem Kind die kreative Bildung für ein komplettes Jahr finanziert. Eine total starke Aktion."