Collection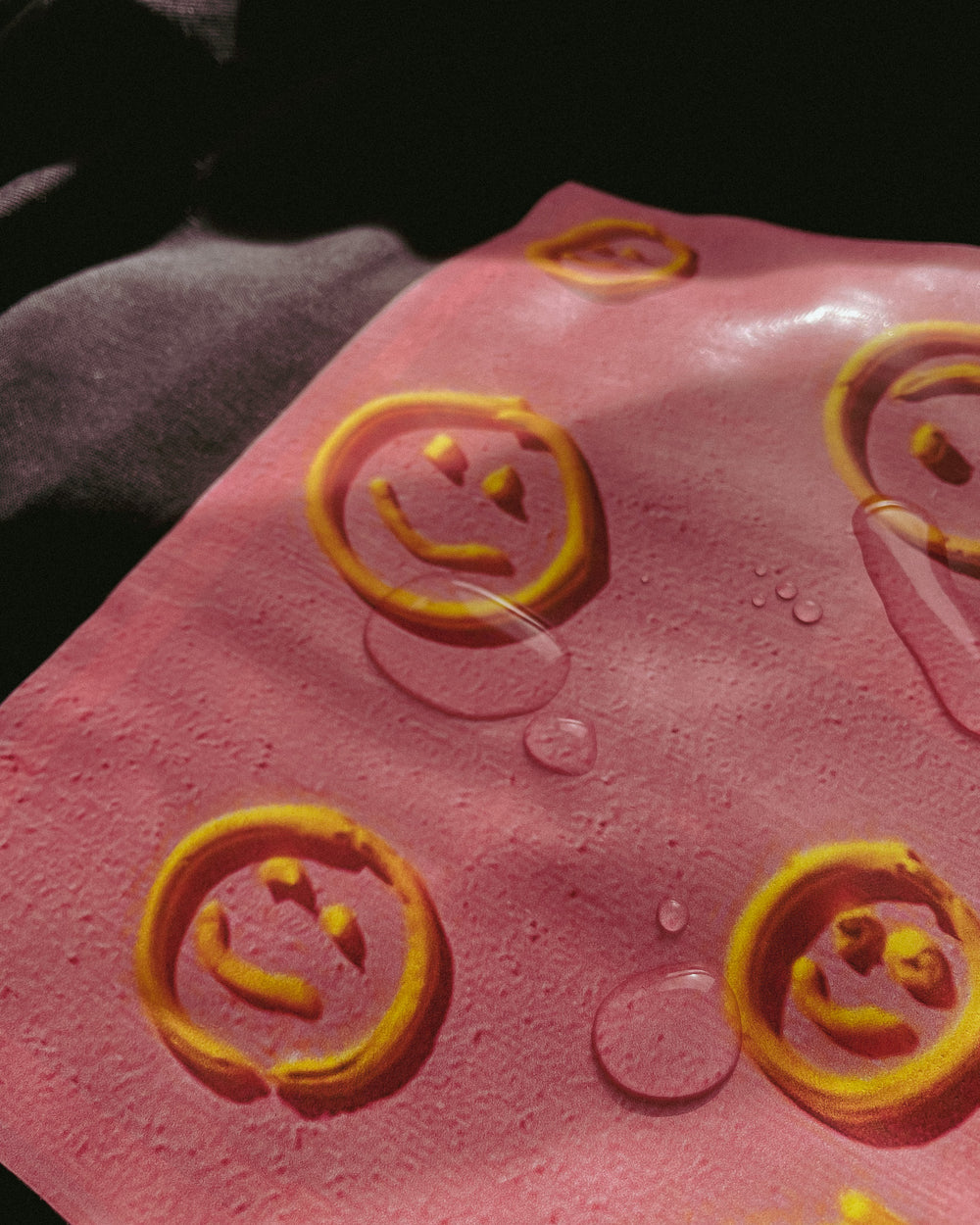 Ever wondered how wash your T-Shirt with print? Your printed luxury pieces, are treasures that deserve the very best care. That's why we wanted to put together a straightforward guide to help you keep them looking fabulous and sustainable for years to come. Let's dive into how to wash, dry and care for them.
read me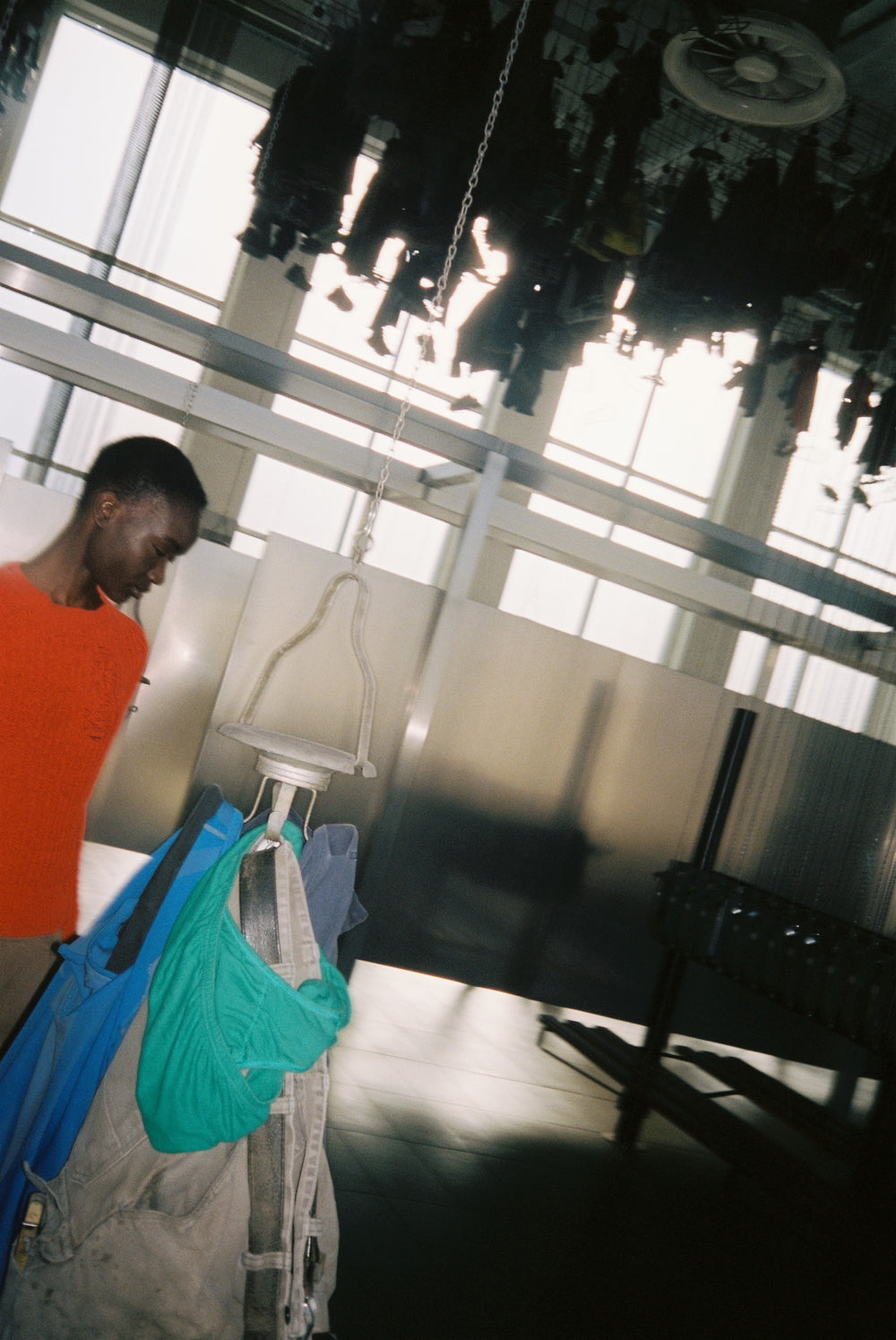 With 1C1Y we wanted to create a unique and purposeful fashion experience. Something that is not boring but new, empowering you to express your true self, make a positive impact, and connect with the stories 
of the children you are supporting
. Together, we can redefine luxury fashion and create a meaningful and authentic fashion journey.
read me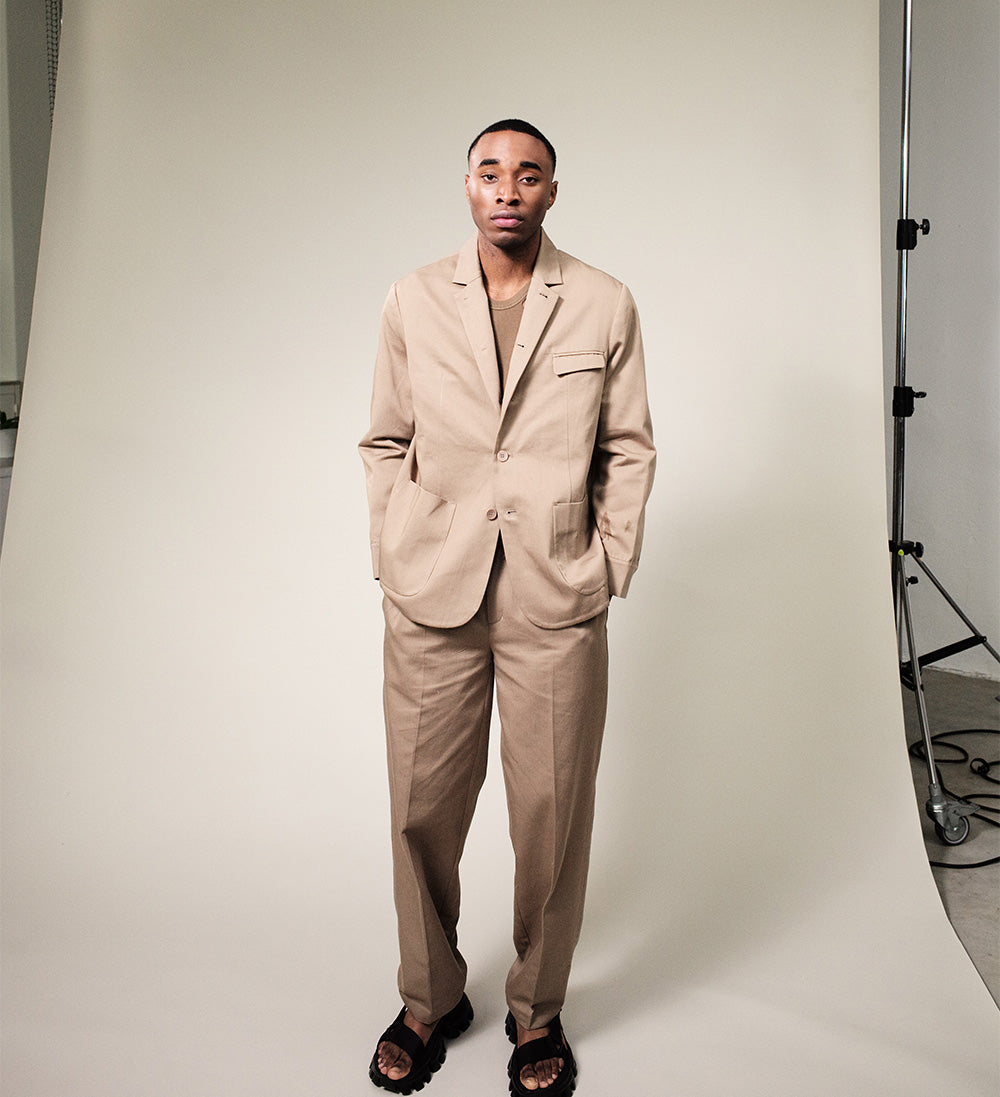 Embracing Quiet Luxury: Our Commitment to Timeless and Sustainable Style
At 1C1Y we want to embrace Quiet luxury fashion and design timeless and sustainable style. Our tailored clothing reflects our commitment to craftsmanship and ethical practices. With our latest tailoring pieces, such as the Andr1a suit jacket and M1kyta II pants, we invite you to join us on this journey of enduring elegance. In this Blogpost we will talk a little more about what role sartorial clothing plays in Quiet Luxury. 
read me