Collection
"Don't take school grades so seriously! Rather, take everything that comes into your hands and consider what you can do with it. Even if others don't want to, don't stop exploring. And if something comes to your mind, have the courage to bring your idea to life. Even if it doesn't always work, there's so much less 'right' and 'wrong' than most people say."
read me
The Overall Jumpsuit is a versatile and trendy wardrobe staple. It is not only comfortable but also adds a touch of sophistication to any outfit. Whether you prefer a casual or dressy look, there are endless possibilities for styling an overall jumpsuit. In this article, we will explore seven stylish ways to wear an overall jumpsuit and elevate your fashion game.
read me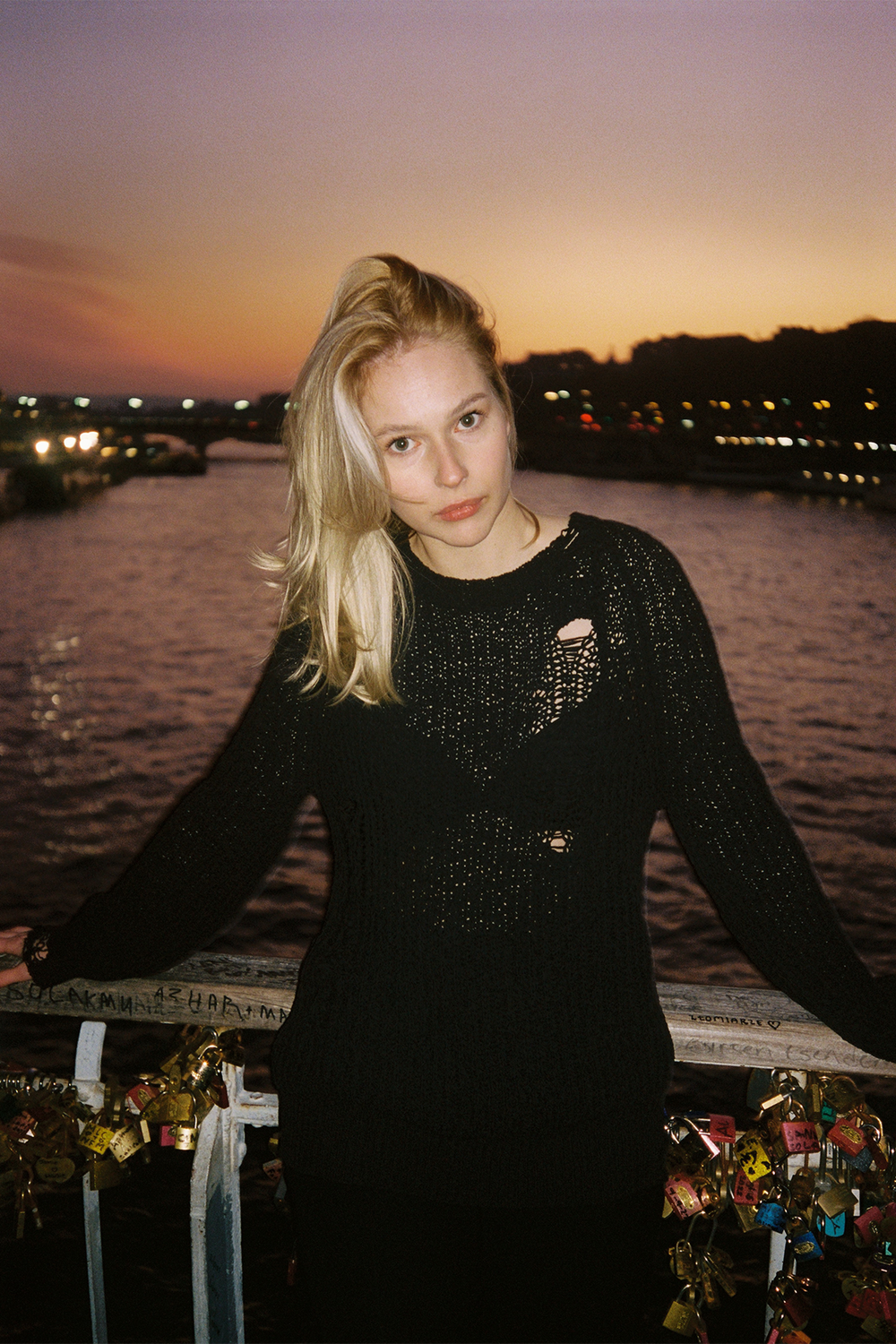 Three Knit Styles for this summer
Find out about how you can style your knitwear this summer and how your knitwear can become a perfect slow fashion item in this season.
If there was one thing, we all had in common that night, it was knowing that creativity and beauty can change a life...
read me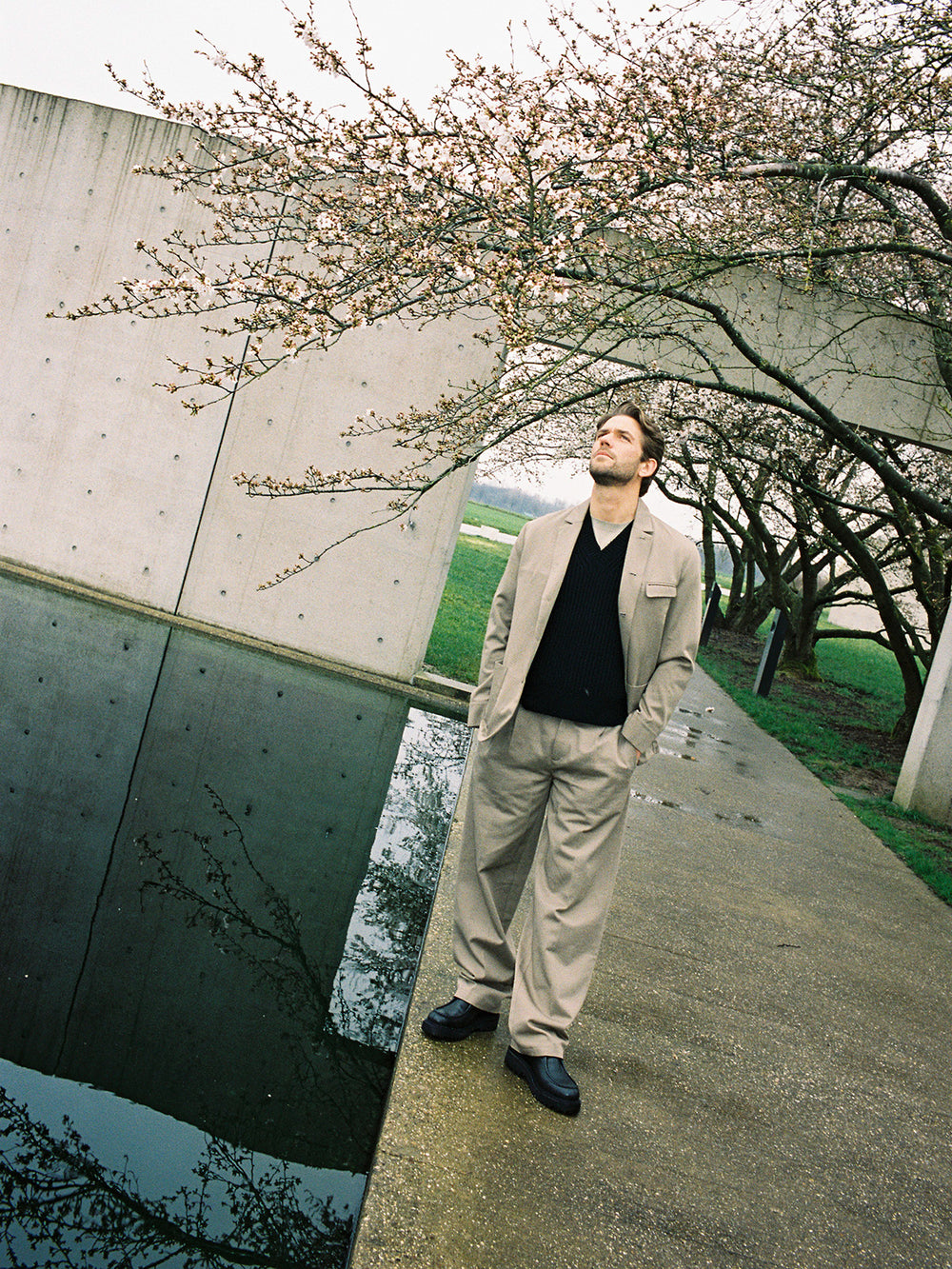 Let's delve into the current menswear fashion trends, and let's have a look at the renaissance of timeless tailoring, what kind of pants or colors you should invest in, to curate a sustainable, Quiet Luxury wardrobe and at the biggest trend for 2024 when it comes to menswear fashion.
read me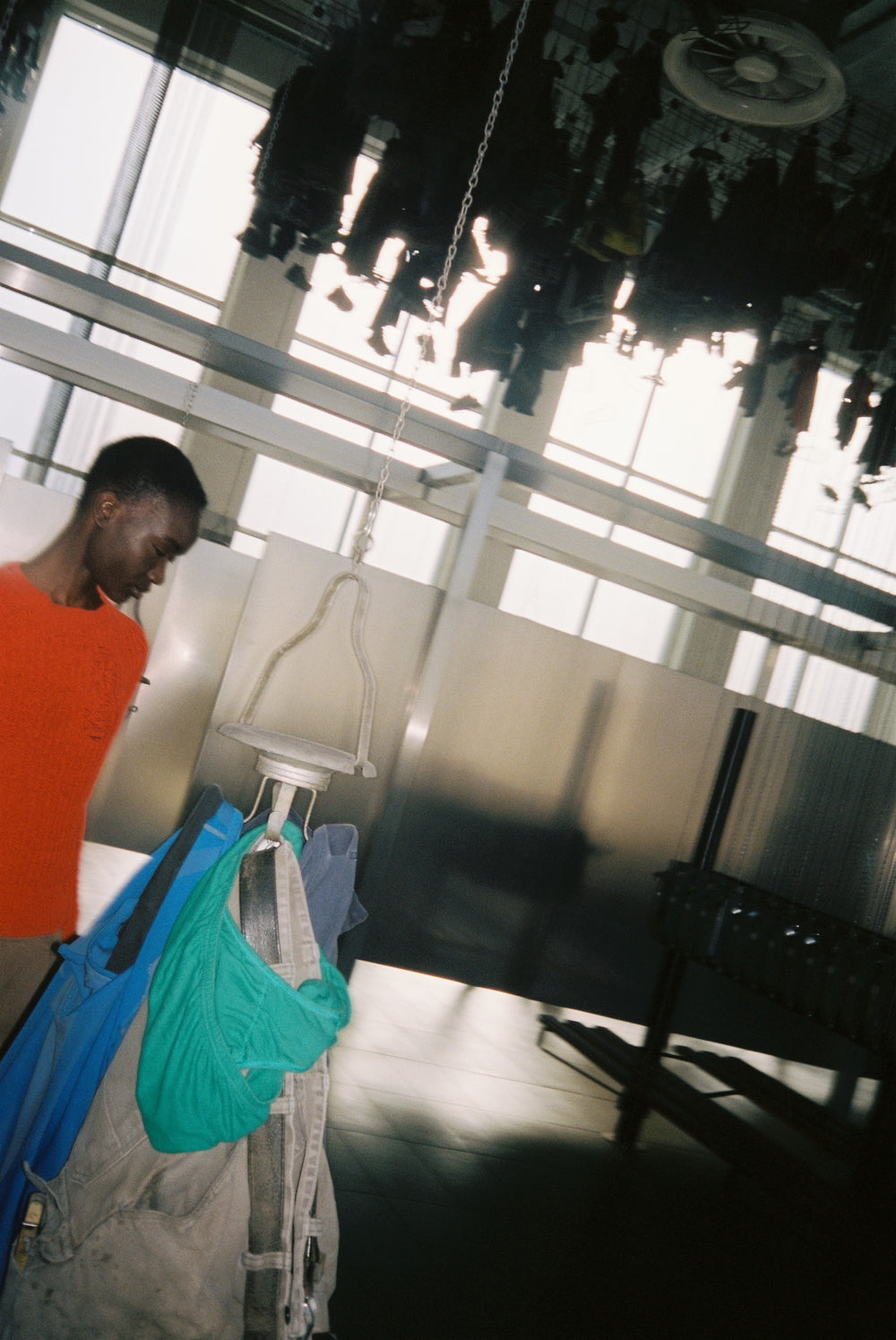 With 1C1Y we wanted to create a unique and purposeful fashion experience. Something that is not boring but new, empowering you to express your true self, make a positive impact, and connect with the stories 
of the children you are supporting
. Together, we can redefine luxury fashion and create a meaningful and authentic fashion journey.
read me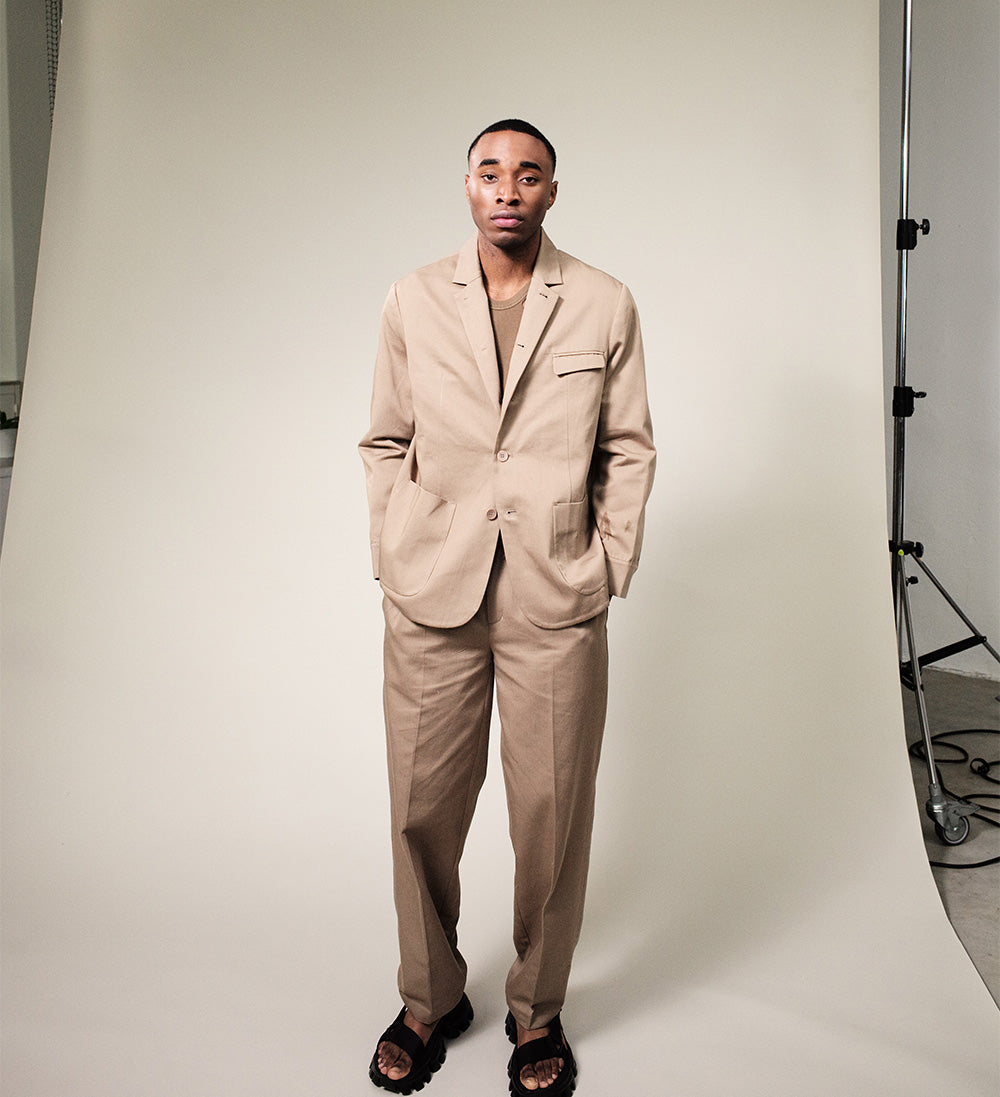 Embracing Quiet Luxury: Our Commitment to Timeless and Sustainable Style
At 1C1Y we want to embrace Quiet luxury fashion and design timeless and sustainable style. Our tailored clothing reflects our commitment to craftsmanship and ethical practices. With our latest tailoring pieces, such as the Andr1a suit jacket and M1kyta II pants, we invite you to join us on this journey of enduring elegance. In this Blogpost we will talk a little more about what role sartorial clothing plays in Quiet Luxury. 
read me
Bernd Keller, who has previously worked as a creative director and manager for labels such as Hugo Boss, Marc O'Polo, Adidas and Puma, has realized his personal dream with the Social Fashion Luxury Label 1C1Y - combining social engagement with responsibility for our environment and the highest quality and design standards. In the interview, he talks about working with 1C1Y, his personal journey, and his experiences in the fashion industry.
read me
We stand in the perfect place for our 
'Workers of Hope'
 photo campaign. We wanted to find something that is worthy of this year's celebration of workwear fashion, merging luxury and functionality, designed for everyday heroes.
read me